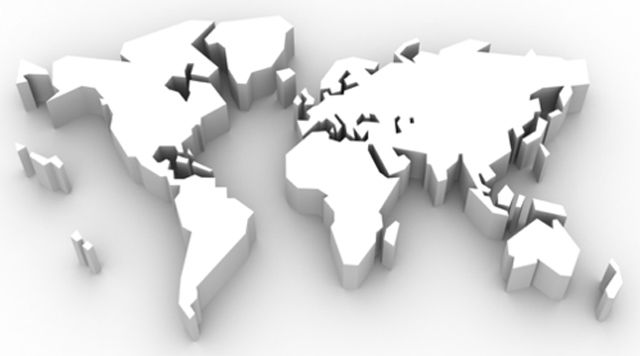 Overseas Markets
Over the years the business has grown so that Latin American and China are now significant export markets but South East Asian, African nations, Korea, Japan, Taiwan, Pacific Islands and Eastern European countries include the ever-growing list of countries that include Advance customers.
The company with its wide language capabilities can converse with the markets and suppliers in Mandarin and Spanish when ever necessary and has a wealth of experience in understanding customer's needs, international shipping systems and financial systems.
Advance staff visit their markets and suppliers regularly updating the company with present market and supply conditions.