China Market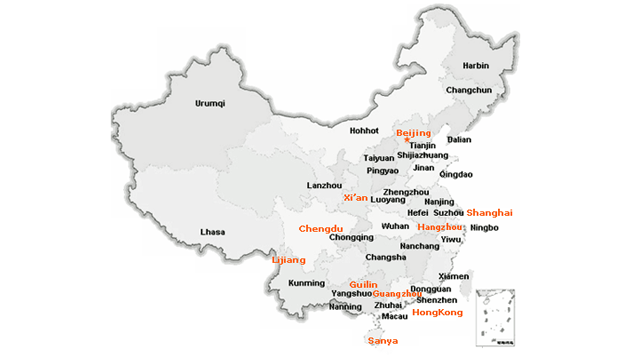 Advance saw the opportunities in China in 1997 and has employed Chinese Mandarin speakers since then, to speak to customers in their language with the additional benefit of cultural understanding of the market. This has allowed Advance to develop a comprehensive understanding of customs clearance, licensing, import permits, labelling, financial payments and distribution systems. This, combined with the knowledge of regional variances in product use, specifications, cooking and processing methods has meant Advance does not face the many pitfalls a lesser experienced operator encounters and has the ability to quickly solve any problems that may occur.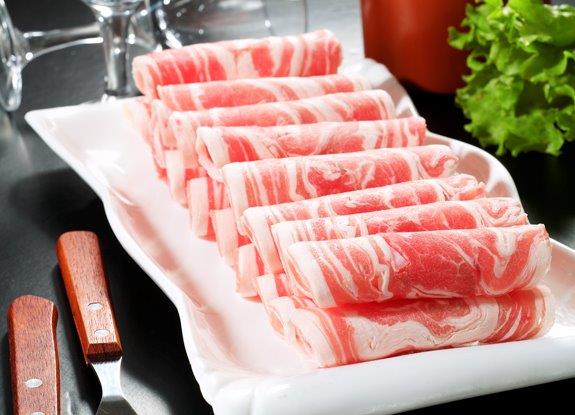 Over the years Advance has established strong relationships in the different layers of the market, from senior government officials to regional officials down to the distributors and buyers throughout the country.
Customers include retailers, wholesalers, and manufacturers that export and supply domestically. Advance works with Chinese buyers who have a strong foothold in the market, many with vertical integration from slaughter, manufacturing, wholesaling to retailing and restaurant ownership.
Such companies have ability to trial new products and provide clear feedback to NZ suppliers on modification to specifications the market needs.
Advance's philosophy, to expand into new areas and new products, has served all parties well with a variety of products now produced solely to Chinese specifications.
Products sold include, lamb, mutton, beef, bobby veal, cuts, offal and bones from a number of producing countries. Items developed that are not in the traditional specification manuals include lamb rack caps and fat along with 10 different types of bones from mutton, lamb and beef.
If you are a Chinese customer with a particular request or a packer with a product you would like to add value to, talk to Advance.