Domestic Market
Retailer, Manufacturing and Wholesale Sales
Advance services retailers, manufacturers, food service and wholesalers through out New Zealand, with domestic and imported, pork, lamb, mutton, beef, Wagyu, high quality grain fed beef and European smallgoods.
Beef, lamb and pork are imported at prices more competitive than New Zealand's product, particularly so in New Zealand's offseason. The grain fed Wagyu and high quality beef, not produced in NZ, is sourced from Australia.
In addition, Advance can supply chicken, fish and some dairy products.
As Advance holds stock within NZ, they are able to supply any sized order promptly.
If you have a request or any food product, or unusual specification, speak to Advance as our international network spans many countries and variety of products.
Contacts
Pork & Angus Certified Natural Beef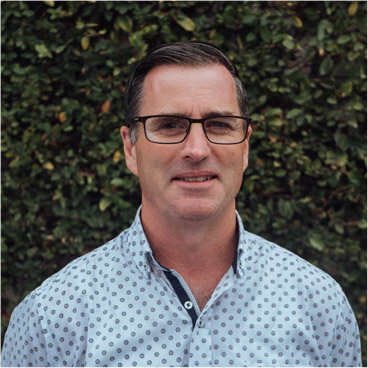 Paul Ralph
All Items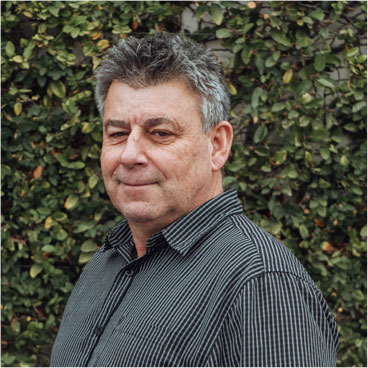 Frank Barnes