Paul Ralph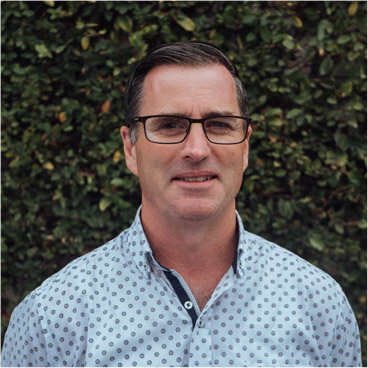 Paul joined Advance Marketing to work with Frank Barnes in the domestic market sales team in 2002. He has extensive knowledge of beef, lamb and pork cuts and over 30 years experience in the meat industry both in retail and further processing. During this time he has built lasting relationships with both customers and suppliers and has earned a high level of trust and respect within the industry. He has brought a hands-on approach to service both customers and suppliers often modifying specifications or finding alternative uses for products.
Paul has increased the pork importing business for Advance, which continues to grow each year with product sourced from Europe, Australia and North America.
Paul is a fully qualified butcher, having served his apprenticeship in both the private retail sector and supermarket sector. He has also owed his own successful retail butcher shops
Paul also worked as an Operations Manager for a medium sized bacon and ham business where his roles included production planning, product development, logistics and sales and he has also sold ingredients to the meat processing industry.
This wide-ranging experience has given him a wealth of knowledge that has been used to assist both customers and suppliers.