Phil Wilson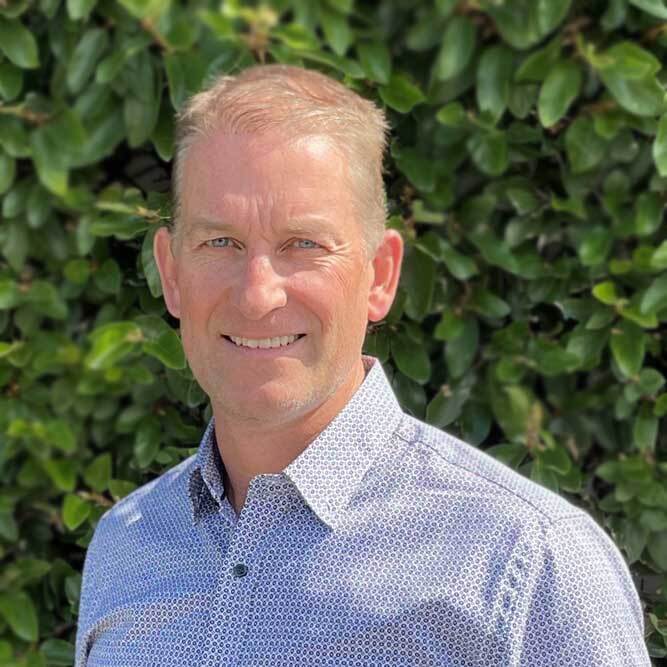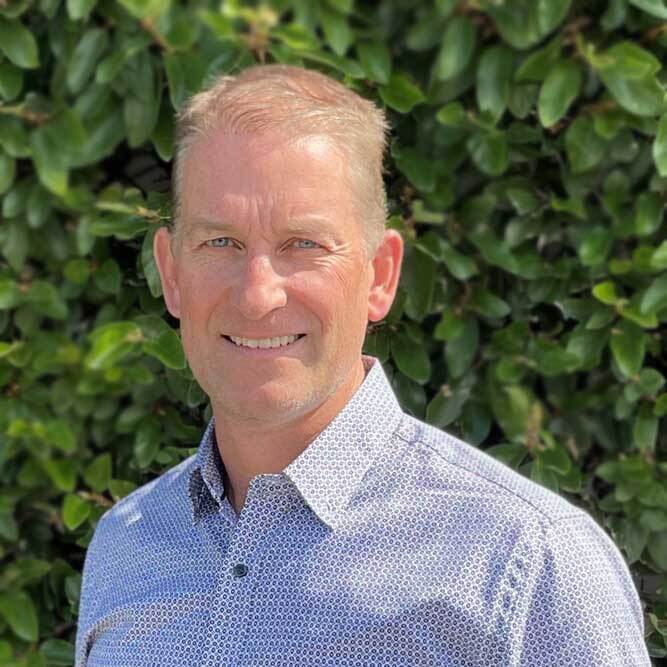 General Manager Marketing, Goat Powder and Dairy Products.
Phil has over 10 years' experience in the Nutritional Dairy Sector exporting to Asia since 2009.
Phil has worked for two of New Zealand's largest dairy manufacturers in the past and has extensive experience in Infant/Adult Nutritional Formula and ingredient/manufacturing solutions.
He has spent significant time in China, Hong Kong and South East Asia, working with local cultures and businesses in exporting premium quality New Zealand dairy products.
Email: philw@advancemarketing.co.nz
Mobile: +64 21 722 777
WeChat ID: PhilWilson