MEXICAN AND CARIBBEAN MARKETS
Advance has employed a Spanish speaker since commencing sale to Mexico in 2000 and nas now expanded sales to the Caribbean and Peru.
Advance knows the Mexico market well, with customers spread throughout the nation and has a wide variety of customers in the Caribbean. These customers include supermarket chains, other retailers, food service suppliers, wholesalers and manufacturers who buy a wide range of items including lamb, mutton, beef, fish, venison and dairy products sourced worldwide.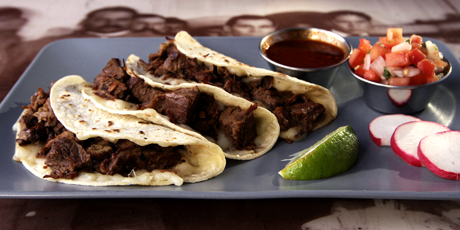 Advance has a good understanding of the markets' regulatory, labeling, customs, international financial and transport requirements. This, combined with a strong association with parties involved in the import chain, ensures that Advance can minimise the costs, problems and the risk that customers and suppliers face, from day to day, in the market place.
Advance speaks to the market in their language daily and is quickly able to communicate and react changes to both suppliers' and customers' benefit.
Contact
Lourdes Rojas