New Zealand Meat
New Zealand isolated the South Pacific Ocean is fortunate to be free of the diseases that other cattle and sheep producing nations have, giving New Zealand access to most world markets. In addition the temperate climate, where the animals graze on pasture all year long allows Advance to offer New Zealand meat that has been reared naturally.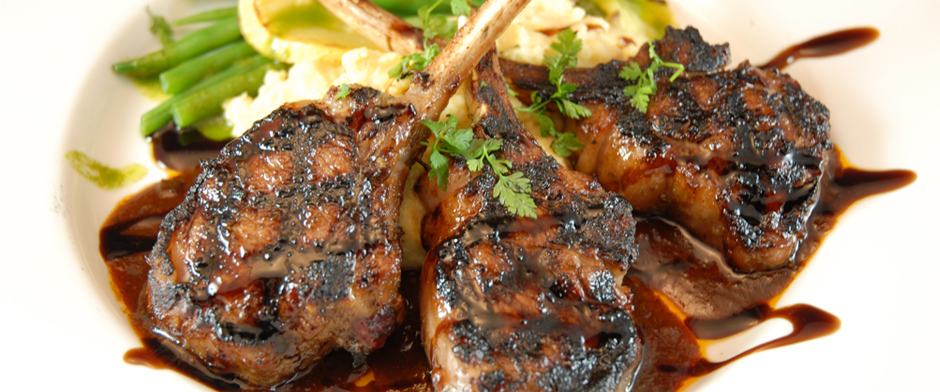 With this temperate climate New Zealand rears animals that are genetically selected for their meat production qualities rather than their ability to survive harsh or variable climates ensuring meat of the best quality is supplied.
While the predominant supply is New Zealand lamb, mutton and steer, bull and cow, when customers require meat that is of a different grade, or when off-season supply is limited in New Zealand, Advance can offer meat from other countries that often fulfils the customer's needs at a lower price than that produced in New Zealand.
Other products of New Zealand origin
Advance can offer New Zealand venison; seafood; vegetables, cheese and dairy products, and meat and bone meal.
Meat Specifications
International products
Advance with wide ranging language skills has established and international network of meat and food suppliers and can offer Australian beef, lamb, mutton and cheese; South American meat, Cheese, seafood and canned and frozen vegetables; North American and European pork and seafood and specialist items such as European smallgoods and Australian Wagyu beef.
when existing customers have specific product requests outside of Advance's area of expertise Advance can assist often directing customers to suppliers who may be specialised in that area.
---
Advance can supply New Zealand pasture raised beef as well as beef from South America and Australia… Read More »
---
Advance can supply New Zealand and Australian lamb and mutton… Read More »
---
Advance sources pork from North America, Europe and Australia… Read More »
---
Advance can supply New Zealand and South American dairy products… Read More »
---
Advance has seafood available from global suppliers. We can source from New Zealand, Scandinavia, Latin and Central America, Canada, China, Philippines, Vietnam and Thailand … Read More »
---
Advance supplies ovine meat and bone meal and frozen pet food material, on annual contracts, to manufactures of pet food in a variety of countries, with planned monthly deliveries… Read More »
---
Advance is able to supply chilled, high quality grass fed Angus Certified Natural… Read More »
---
Advance has a selection of continental smallgoods available… Read More »
---
Advance has a selection of Go Milk products available… Read More »
---
Advance Marketing is the agent for New Zealand Dairy Goat, Infant Grade bulk Goat Powder… Read More »
---