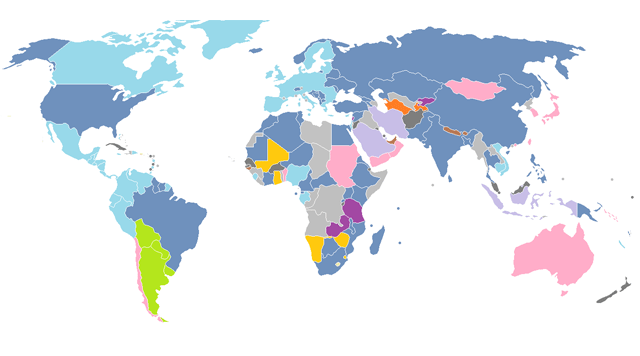 Other Export Markets
Advance has customers in Africa, Korea, Japan, Canada, USA, Australia, Europe, SE Asia, the Caribbean and South America and is happy to consider enquiries from all markets.
India is also a market the company has spent considerable time developing not only as a market but as a source of supply.
We also source from Brazil and Uruguay.