Seafood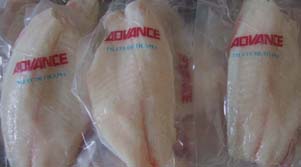 Advance has seafood available from global suppliers. We can source from New Zealand, Scandinavia, Latin and Central America, Canada, China, Philippines, Vietnam and Thailand. Items include salmon products, shrimp, lobster, mussels, oysters, squid, whole and filleted fish, and much more including battered and processed fish such as surimi.
Some items can be packed in a brand of your choice.
Please contact Tim Harrison Timharrison@advancemarketing.co.nz +6421962273 to discuss your requirements.