Frank Barnes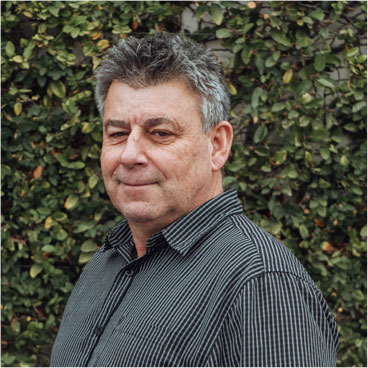 Frank joined Advance in 1993 and has years of experience in the industry in production and marketing. Prior to Advance, he worked with an international meat company (Weddell) where, amongst many roles, he was a boning room supervisor and the domestic wholesale manager.

In his time at Advance, he has seen many changes with the company growing from a purely domestic operator to an importer then exporter and third-country trader.

In that time the supply dynamics and customers and distribution systems have also changed many times with problems and opportunities repeating themselves. Frank has this experience to draw on when assisting customers and suppliers during times of hardship and in the booming times.