Tim Harrison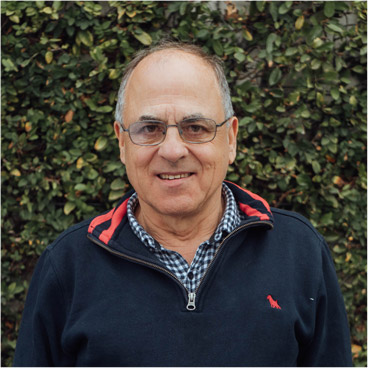 Tim Harrison has many years' experience in the meat industry establishing Advance Marketing in 1986 after 25 years in a variety of roles, where he gained quality control, production, marketing and product development experience, both nationally and internationally. His industry experience has covered the full range of the industry, from consumer marketing of branded meat products to the management of a pet food slaughter plant.
Since 1986 he has grown Advance from a purely domestic wholesaling company to an international trading company, by emphasising service to both suppliers and customers and by employing staff with a wide range of meat, language and cultural abilities. He still has an active role in Advance Marketing where his experience and skills have been set to good use by suppliers and customers enabling all to obtain commercial benefits.
He has a degree in Food Technology from Massey University and a Consumer Marketing Masters Degree from Lancaster University in the UK.
Director MIA (Meat Industry Association)